DK Cinnamon Twist Kit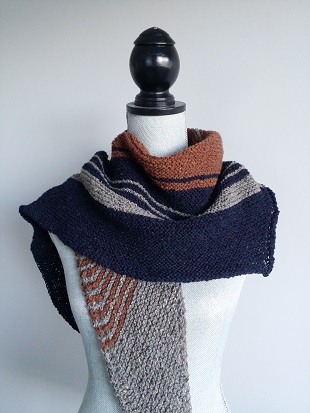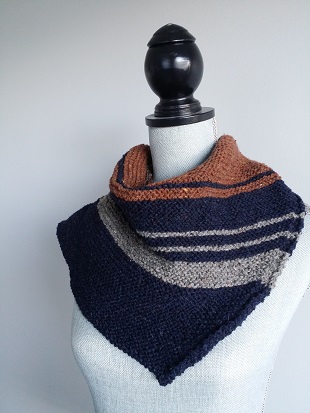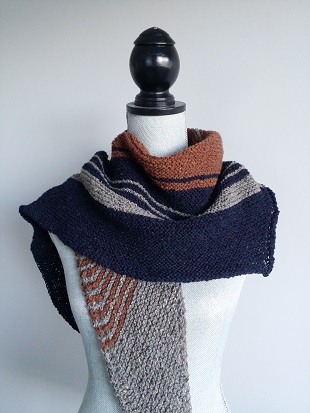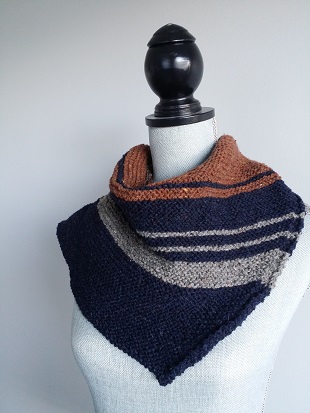 DK Cinnamon Twist Kit
The perfect little hand knit shawl/scarf for autumn!
One size. Teen/ adult.
Option 1: Yarn Kit includes yarn only; Loch Lomond in colourways navy, earth and nougat ( as shown).
Option 2: Project kit includes pattern + yarn in Loch Lomond colorways navy/earth/nougat (as shown). Pattern will be received via Ravelry to email provided upon checkout.
100% fine wool tweed, Loch Lomond.